Hola 👋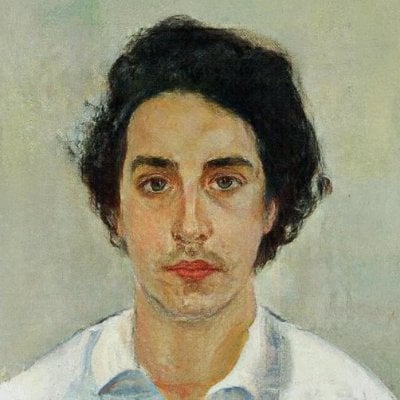 I'm Alejandro AR (a.k.a. kinduff).
I really like writing code, playing games, reading and watching movies and TV shows. I love discovering new technologies, learning how to use them and sharing my knowledge. If I'm not drinking coffee in front of the computer, you can find me in a park reading.
This is my house in triple double u. This house is alive, so you will be able to find content whenever you visit.
I recommend you add it to your bookmarks, take a look at the blog and my projects. You can also subscribe via RSS.
Latest blog posts
👉 The Cotorreo: Here's a simple idea for remote teams feeling disconnected. A great way to start the day on a positive note.
👉 I burnt a cake when I was 12: Discover why rushing may not always be the best approach to achieving the best result.
👉 The 4 minute bug: Another fun, weird, and curious performance bug we discovered when scaling an application.
👉 Should I learn X?: Some thoughts regarding gurus that recommended learning X instead of Y.
👉 The Firestarter: A quality I try to have and look for at my jobs.
You can find more blog posts here.
Projects & Experiments
🐶 Dog API ⧉: Provides information on over 340 dog breeds, 20 breed groups, and fun facts.
🔥🪰 Firefly III Prometheus Exporter ⧉: A Prometheus exporter for Firefly III
🔀 TechQ ⧉: Small application to get a random technical question for interviews.
🔖 Jekyll Miscellaneous ⧉: A collection of opinionated plugins for Jekyll.
🇲🇽 Awesome Made by Mexicans ⧉: A collection of amazing open source projects built by mexican developers.
You can see the rest of the project here.
Latest TV posts
You can watch the rest of the videos here.
Latest links

julianrubisch/solder: Simplistic UI State Management for Rails Apps using Hotwire and Caching

tremorlabs/tremor: The React library to build dashboards fast.

olrenso/obsidian-home-tab: A browser-like search tab for your local files in Obsidian.

enova/sidekiq-rate-limiter: Redis-backed, per-worker rate limits for job processing.
Just write | Robert Birming: I just finished listening to a podcast about Lena Dunham. I didn't know anything about her, have never seen any of her work and maybe never will. But the epi...
You can see the rest of the link here.