Hola 👋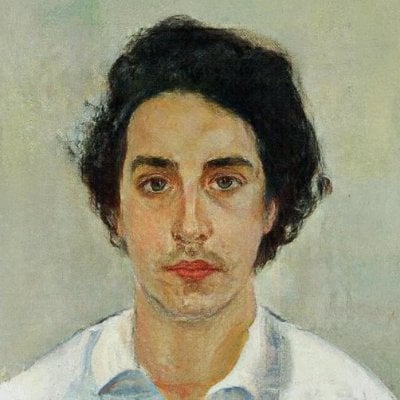 Soy Alejandro AR (también kinduff).
Me gusta mucho escribir letras y código, jugar, leer y ver películas y series. Me encanta descubrir nuevas tecnologías, aprender a usarlas y compartir mi conocimiento. Si no estoy tomando café frente a la computadora, me podrás encontrar paseando a mis perros en el parque.
Esta es mi casa en la triple doble u. Esta casa está viva, por lo que podrás encontrar contenido siempre que visites.
Te recomiendo agregarla a tus favoritos, darte una vuelta al blog y a mis proyectos. También te puedes suscribir vía RSS.
Últimas entradas del blog
👉 TechQ, yet another project to learn Go: I built a small application called TechQ to learn a couple of things about Go.
👉 The value of a new peer: New peers bring the missing objectivity that makes a team grow.
👉 Code without commit: Can't say how many projects I've started that I haven't finished.
👉 An I18n coding adventure: This coding adventure explores how to fix a pain point behind the simple method I18n#t that we use on Ruby applications.
👉 Thank you, Valve: For all the effort to make Linux a platform to game on.
Puedes ver mas entradas del blog aquí.
Proyectos y experimentos
🔀 TechQ ⧉: Small application to get a random technical question for interviews.
🔖 Jekyll Miscellaneous ⧉: A collection of opinionated plugins for Jekyll.
🇲🇽 Awesome Made by Mexicans ⧉: A collection of amazing open source projects built by mexican developers.
💣 CS:GO Exporter ⧉: A Prometheus exporter for Counter-Strike: Global Offensive.
📜 My Argos Plugins ⧉: Colección de bash script para Argos, o indicadores de estado en Gnome Shell.
Puedes ver el resto de proyectos aquí.
Últimas entradas en TV
Puedes ver el resto de videos aquí.