Hola 👋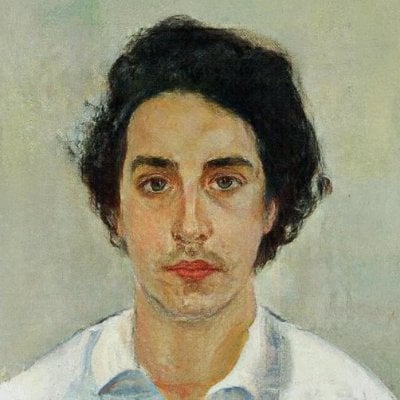 I'm Alejandro AR (a.k.a. kinduff).
I really like writing code, playing games, reading and watching movies and TV shows. I love discovering new technologies, learning how to use them and sharing my knowledge. If I'm not drinking coffee in front of the computer, you can find me in a park reading.
This is my house in triple double u. This house is alive, so you will be able to find content whenever you visit.
I recommend you add it to your bookmarks, take a look at the blog and my projects. You can also subscribe via RSS.
Latest blog posts
👉 Reduce your stress: Use a Kanban Board: Here's a trick I've been using for several years to organize my work, and reduce my stress.
👉 The Mashup: Life has a way of introducing us to new things, related or not to our professional life.
👉 The Cotorreo: Here's a simple idea for remote teams feeling disconnected. A great way to start the day on a positive note.
👉 I burnt a cake when I was 12: Discover why rushing may not always be the best approach to achieving the best result.
👉 The 4 minute bug: Another fun, weird, and curious performance bug we discovered when scaling an application.
You can find more blog posts here.
Projects & Experiments
🐘 Adjective Adjective Animal ⧉: Ruby gem that generates a random (seed support) animal name with two adjectives in front of it.
🐶 Dog API ⧉: Provides information on over 340 dog breeds, 20 breed groups, and fun facts.
🔥🪰 Firefly III Prometheus Exporter ⧉: A Prometheus exporter for Firefly III
🔀 TechQ ⧉: Small application to get a random technical question for interviews.
🔖 Jekyll Miscellaneous ⧉: A collection of opinionated plugins for Jekyll.
You can see the rest of the project here.
Latest TV posts
You can watch the rest of the videos here.
Latest links

keygen-sh/typed_params: Define structured and strongly-typed parameter schemas for your Rails controllers

alxlion/eyeloupe: The elegant Rails debug assistant

Fictiverse/Redream: Realtime Diffusion, using Automatic1111 Stable Diffusion API

moraroy/NonSteamLaunchers-On-Steam-Deck: Installs the latest GE-Proton and Installs Non Steam Launchers under 1 Proton prefix folder and adds them to your steam library. Currently Installs... Battle.net, Epic Games, Ubisoft, GOG, Origin, The EA App, Amazon Games, itch.io , Legacy Games, The Humble Games Collection, IndieGala and the Rockstar Games Launcher. Now with SD Card Support.

clovaai/donut: Official Implementation of OCR-free Document Understanding Transformer (Donut) and Synthetic Document Generator (SynthDoG), ECCV 2022
You can see the rest of the link here.