Hola 👋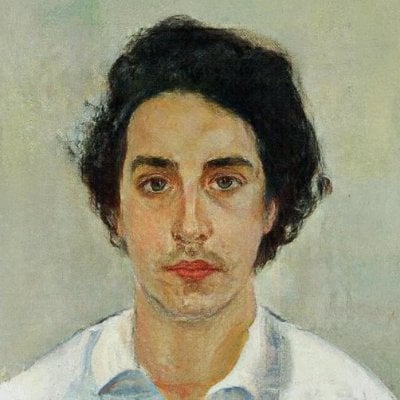 I'm Alejandro AR (a.k.a. kinduff).
I really like writing code, playing games, reading and watching movies and TV shows. I love discovering new technologies, learning how to use them and sharing my knowledge. If I'm not drinking coffee in front of the computer, you can find me in a park reading.
This is my house in triple double u. This house is alive, so you will be able to find content whenever you visit.
I recommend you add it to your bookmarks, take a look at the blog and my projects. You can also subscribe via RSS.
Latest blog posts
👉 The 4 minute bug: Another fun, weird, and curious performance bug we discovered when scaling an application.
👉 Should I learn X?: Some thoughts regarding gurus that recommended learning X instead of Y.
👉 The Firestarter: A quality I try to have and look for at my jobs.
👉 Mis notas de Golang: Algunas notas que tomé cuando estaba aprendiendo Golang.
👉 Folder Labyrinth: I used to create folder labyrinths when I was a teen.
You can find more blog posts here.
Projects & Experiments
🔥🪰 Firefly III Prometheus Exporter ⧉: A Prometheus exporter for Firefly III
🔀 TechQ ⧉: Small application to get a random technical question for interviews.
🔖 Jekyll Miscellaneous ⧉: A collection of opinionated plugins for Jekyll.
🇲🇽 Awesome Made by Mexicans ⧉: A collection of amazing open source projects built by mexican developers.
💣 CS:GO Exporter ⧉: A Prometheus exporter for Counter-Strike: Global Offensive.
You can see the rest of the project here.
Latest TV posts
You can watch the rest of the videos here.